Ask About Our Home and Auto Bundle Savings
Car Insurance, Homeowners Insurance, Life Insurance, and Business Insurance In Monroe, Newport, Temperance, Dundee, Ida, MI, and the Surrounding Areas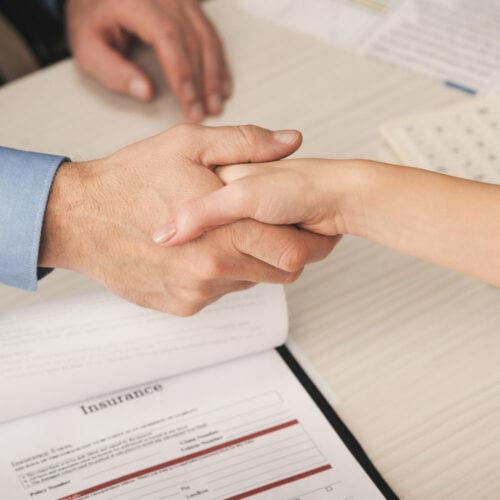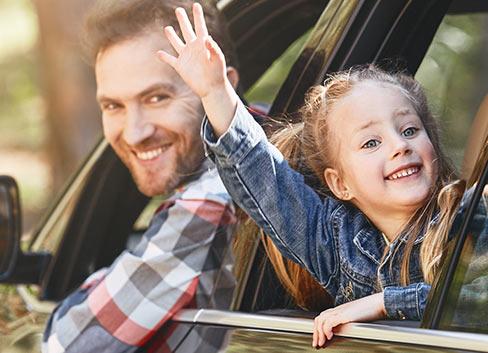 Knabusch Insurance Services
Your reputable insurance agency since 1917.
We are a locally owned and independent insurance agency offering comprehensive personal and commercial coverage. We've been serving homeowners and business owners in southeast Michigan and northwest Ohio in cities such as Ida, Monroe, Dundee, and the surrounding areas. Contact us today for a free quote.
Homeowners Insurance & Renters Insurance
Personalized homeowners or renters' insurance protects you from paying for services you don't need, without the hassle of shopping around. Home insurance coverage protects your most important investments in case of a fire, theft, storm damage, and other incidents. If you live in one of many Michigan floodplain areas, we can help you find the right level of flood protection.
Learn More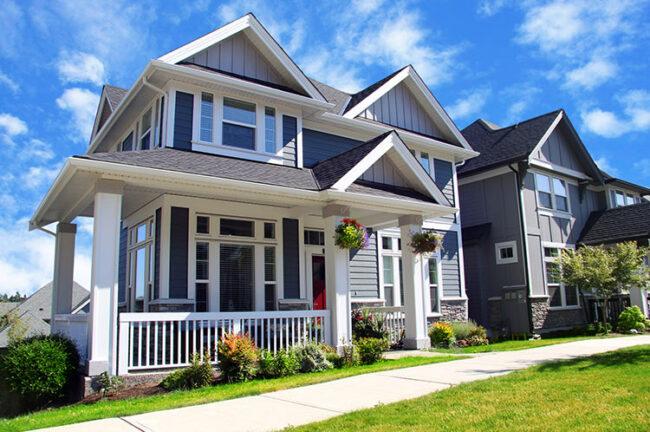 Flood Insurance
Traditional home insurance policies don't typically include flood insurance. If you're a home or business owner in Michigan's Monroe, Lenawee, Wayne and Washtenaw counties or Lucas County in Ohio, you may need to secure a flood insurance policy to protect your home and belongings. Flood insurance covers the structure and the belongings within.
Learn More
Farm Insurance
At Knabusch Insurance Services, we provide customizable farm insurance for various agricultural operations, including country estates and dairy, livestock, and produce farms. You can build your farm insurance policy to include property protection, liability insurance, equipment, and even employee-related insurance if your farm operates as a business.
Learn More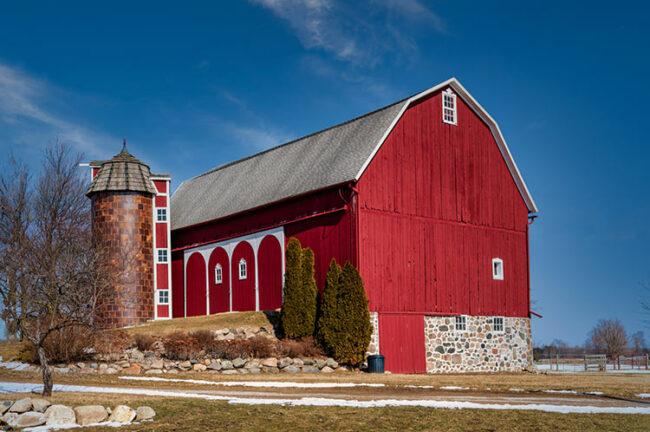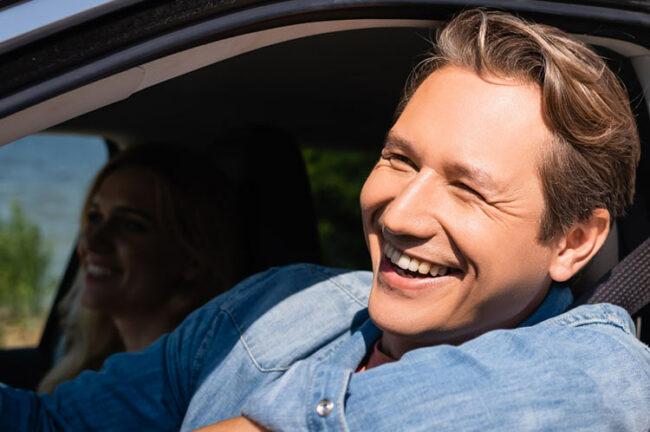 Car & Auto Insurance
Car insurance is mandatory in Michigan. Beyond preparing your vehicle for those snowy winters, it's important to have adequate auto insurance coverage. Our standard auto insurance plans cover bodily injury and property damage liability, personal injury protection, uninsured motorist bodily injury coverage, and physical damage coverage for the vehicle.
Learn More
Business Insurance
If you are a business owner in southeast Michigan and northeast Ohio, you may want to consider commercial insurance to avoid unnecessary financial obstacles. You can include general liability insurance, commercial auto insurance, commercial fire insurance, and more in your policy to protect your business.
Learn More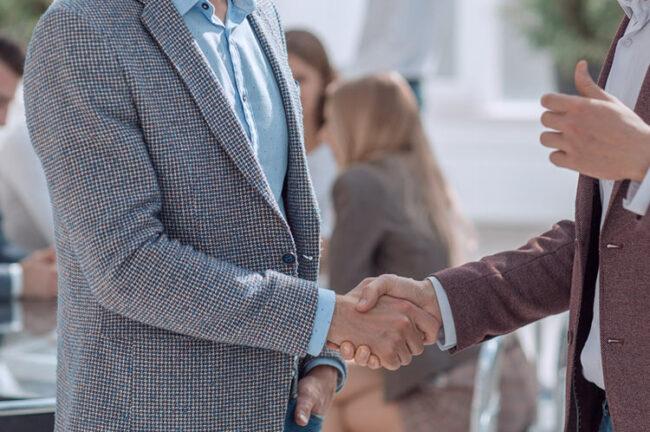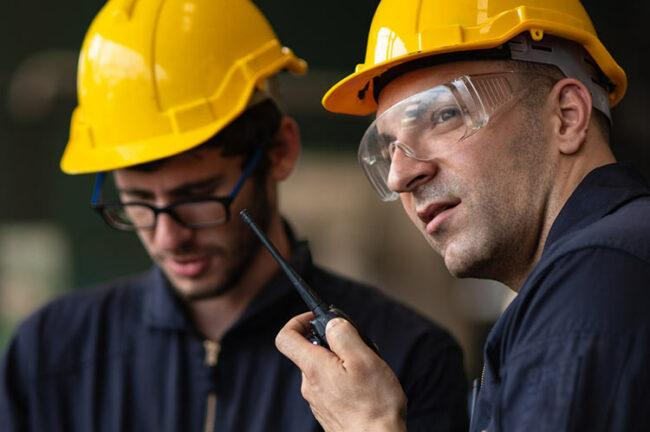 Contractors Insurance
Contractors' insurance can protect the interests of many different independent contractors, including plumbers, carpenters, and even freelance writers or stylists. Your contractors' insurance policy can include protections such as general liability, property damage, and advertising personal injury.
Learn More
Auto Insurance for Trucks
At Knabusch Insurance Services, we offer various commercial trucking insurance options, including general and primary auto liability, physical damage, and personal injury coverage.
Learn More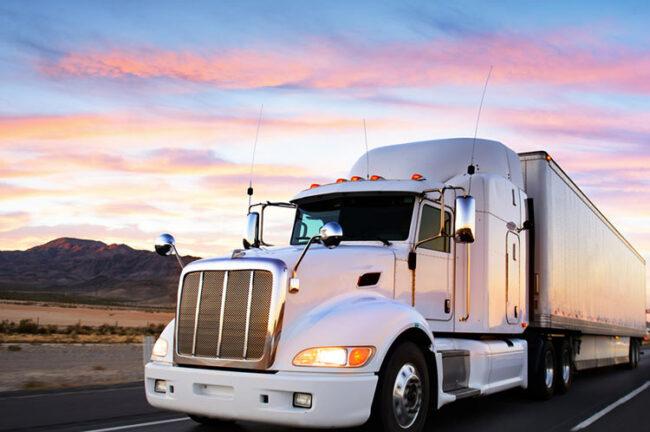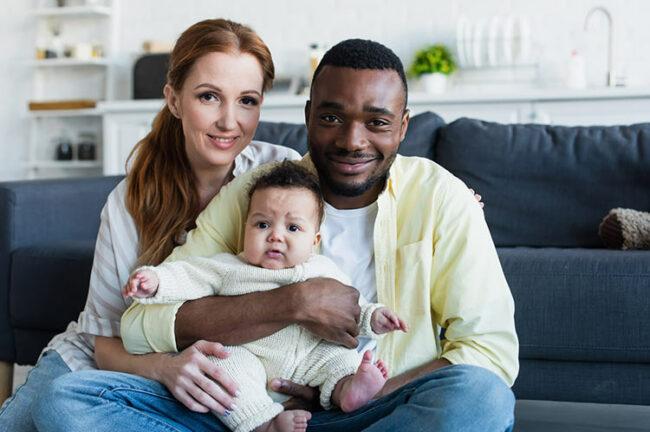 Life & Health Insurance
Life and health insurance policies can change and adapt based on your needs. At Knabusch Insurance Services, we can help you find the right coverage for you and your family.
Learn More
---
Companies We Represent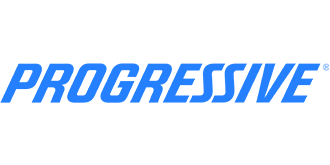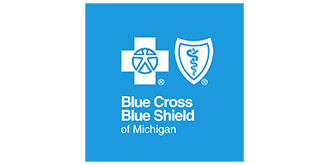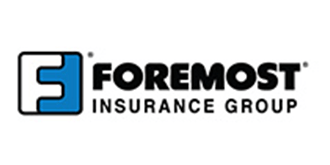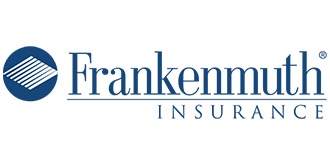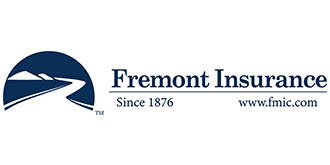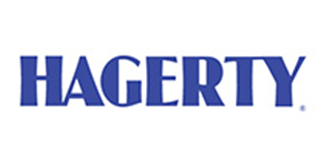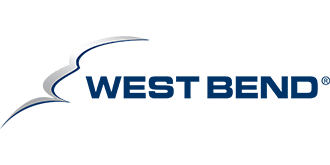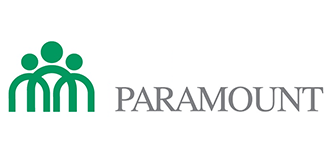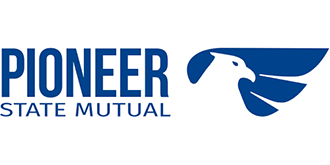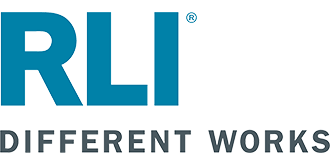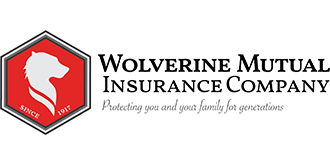 Personalized Insurance with Knabusch
Our team at Knabusch Insurance Services offers various insurance options, including home insurance, farm insurance, auto insurance, business insurance, and life and health insurance. We proudly serve Monroe, Lenawee, Wayne, and Washtenaw counties in Michigan, Lucas County in Ohio, and the surrounding areas. Contact us today to start creating your insurance policy!
734-269-3670
Customer Reviews
Quote 1

I have had nothing but excellent customer service since joining Knabusch Insurance almost 2 years ago.  Julie and the entire staff has continued to make any changes I have needed or requested very easy to do and always there to answer my questions.  Thank you for the great service and ...

Quote 2

You are accessible and reasonable. I appreciate that you check many insurance companies for the best value.  Thank you

Quote 5

Knabusch Insurance has been a helpful and easy to work with office.  They always are willing to help by answering questions and taking care of any needs that arise in a timely manner.  A+

Quote 8

If you're looking for more then just insurance for your car or home. Definitely contact this company. The customer service is second to none. Thank you for taking care of our insurance needs. Top notch.

Quote 7

Knabusch insurance has great customer service and works hard to you the lowest rate possible!

Quote 3

Bob is top notch.  No b.s we got the right coverages for our farm and auto. Took the time to do a proper job. ! Thanks Forever Acres  Farmllc. Britton Michigan.

Quote 4

Good rates, Great customer service very professional, any questions I had  were answered quickly and pleasantly

Quote 6

Always pleasant to deal with Bob and his staff, Many years of trustworthy and helpful service. Also Nice to deal with a family owned business.

Quote 9

You had great rates.  I liked that you looked over my current policies and was able to give me more coverage at a better price.  I am so glad I switched to Knabusch Insurance.

Quote 10

Your Professionalism, your diversity, and your ability to keeps rates down. So many people are shopping for new Insurance  right now...we don't need to. We have the best and the most competent, to handle our insurance. God's Blessing's to each of you and your families
Request A Quote
Send us your information, and we will find a quote that suits your needs.