Homeowners Insurance & Renters Insurance In Dundee, Ida, Monroe, Newport, Temperance, MI, and the Surrounding Areas
Homeowners in Michigan and northeast Ohio face year-round weather challenges. With winter comes the risk of frozen pipes. With summer comes thunderstorms, heavy rain, and the risk of storm and water damage. Our friendly team at Knabusch Insurance Services can provide you with insurance coverage that protects your home and personal belongings in the event of a disaster.
Homeowners Insurance Types
As a full-service insurance agency, Knabusch Insurance Services provides many insurance options to homeowners based in southeast Michigan and northwest Ohio. If you're a homeowner in Michigan's Monroe, Lenawee, Wayne, and Washtenaw counties or Lucas County in Ohio, you can take advantage of our competitive premiums.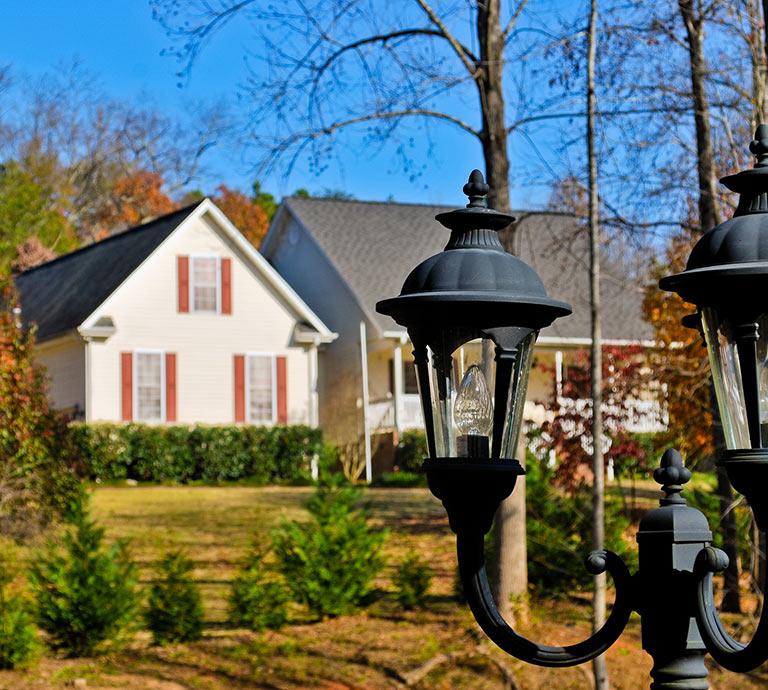 Condo, Townhouse, and Apartment Insurance
Condo, townhouse, and apartment insurance is a form of home insurance that provides personal property protection and personal liability coverage, as well as protection for any alterations you make to the unit, depending on your contract.
Additional coverage is available to protect you from any losses caused by your condo association. For example, suppose you have to leave your condo due to damage or other incidents. In that case, you may receive compensation for any living expenses incurred during this period.
Renters Insurance
Renters insurance policies cover your personal property in the event of theft or damage for specific amounts, depending on your chosen policy. You can select a slightly higher premium if you'd like to ensure full replacement coverage for any damaged or stolen personal items.
Likewise, a renters property insurance policy can protect you if you or a guest face personal injury or property damage claims. Depending on your needs, you can also select additional coverage, such as medical bill coverage.
Flood Insurance
Ida, Monroe, Dundee, and the surrounding communities in southeast Michigan and northeast Ohio can experience significant flooding, depending on the season. A quality flood insurance policy will protect your home and belongings in the event of flooding, including the home's electrical and plumbing systems and any built-in appliances.
Umbrella Insurance
Umbrella insurance allows you to ensure additional liability protection. If you've exhausted the liability limits on your auto or home insurance policies, you can use an umbrella insurance policy to cover what your other plans do not.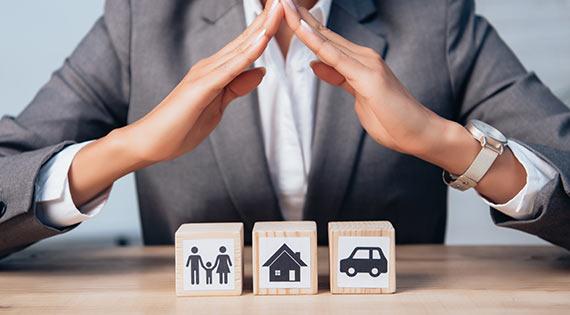 Get Customizable Home Insurance With Our Team at Knabusch Insurance Services
Established in 1917, Knabusch Insurance Services provides high-quality home insurance coverage to homeowners in southeast Michigan and northwest Ohio. Contact us today to discuss your home insurance options or check out our website to get a free quote.
Options include:
Homes
Rental property
Townhomes
Apartments
Condos
Mobile Homes
Vacant Homes
Homes under construction
Fire Policies
Umbrella
Flood
Earthquake
Jewelry, artwork, etc
Multi Policy Discounts are available