Home Insurance in Monroe, MI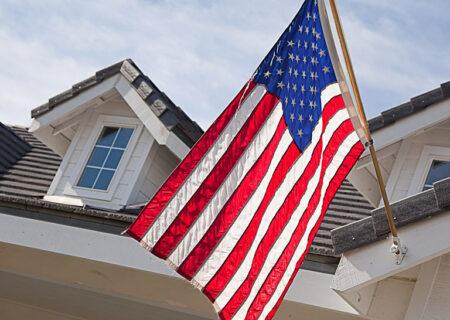 As a homeowner in Monroe, MI, you need reliable home insurance to protect your property from year-round temperature fluctuations and weather changes. Winter brings snow and temperatures well below freezing, causing frozen and burst pipes. Heavy rains begin in spring and summer, bringing flood risks with them.
At Knabusch Insurance Services, Inc., our agents help you manage any damage your personal property incurs. Our policies protect various types of covered loss, from individual belongings to structures on your property. Get an insurance quote online from us.
Homeowners Insurance in Monroe, MI
Your home isn't just a place to rest your head at night. It also serves as an important financial investment and a personal milestone. Although you hope for the best, you can protect this investment by purchasing homeowners insurance in Monroe, MI, should the worst-case scenario occur. The following disasters can occur at any given moment:
Burst pipes
Flash floods
Storm damage
If you get caught in the center of such catastrophes, you need a comprehensive home insurance policy to help you mend any structural damage and recover all irreparable items. The policies we offer in Monroe, MI, can help protect you financially should the unthinkable occur.
Home Insurance for Monroe, Michigan Homes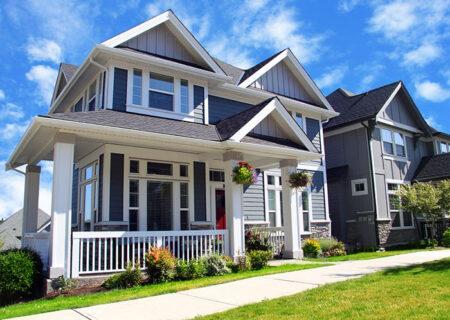 At Knabusch Insurance Services, Inc., we write policies that cover certain living expenses associated with finding temporary living quarters.
We also provide coverage that safeguards you from extensive water damage. Monroe, MI, has major flood risks influenced by melting snow and ice and intense rainstorms each spring. These issues will affect its residents for the next several decades. By taking proactive measures with a flood insurance policy, you'll protect your belongings, lifestyle, and your family's security. Our policies give you peace of mind in the face of many potential disasters. You can focus on your family's well-being and comfort while our agents handle the rest.
Located in Monroe County, Monroe, MI, is the county's seat with over 20,000 residents who call it home. Some favorite attractions in the area include River Basin National Battlefield Park and Soldier and Sailor's Park, with each destination offering a stimulating experience for local and visiting history buffs. Residents also enjoy a diverse selection of local eateries, live music, and family activities.
Whether you're new to the area or a long-time resident, you'll fall in love with your home and community in Monroe, MI. Contact our team at Knabusch Insurance Services for home insurance options that protect your beloved personal property.