Business Insurance in Monroe, MI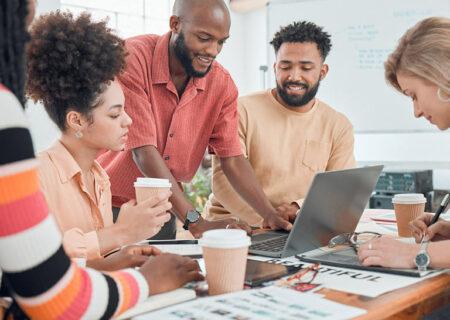 As a business owner, you know your business provides for your family and contributes to your financial security and flexibility. As providers of business insurance in Monroe, MI, we at Knabusch Insurance Services, Inc. know that your business contributes to our town's economic vitality. Let's work together to find the perfect business or commercial coverage.
When you contact us for an insurance quote, you take the first step toward building a strong legacy within a thriving community that appreciates your contributions. We'll ensure that your contribution has a strong footing regardless of the obstacles you might encounter. You can focus on growing your business to better provide for your loved ones and diversify the local economy.
Small Business Insurance in Monroe, MI
Our small business insurance policies in Monroe, MI, offer big coverage. All business owners should protect their assets, people, and other resources from unforeseen circumstances. So, our coverage protects you in the event of:
Structural property damage
Major asset and equipment damage
Major asset acquisitions
Errors and omissions
Since your workforce is your business's most important resource in Monroe, MI, we also offer a type of business insurance that supports your employees with:
Medical bills from on-the-job injuries
Accessibility equipment
Lost wage replacement
Rehab and recovery expenses
Workers' compensation
We can also supplement particularly dangerous tasks requiring high skill levels with special trade contractors' insurance to help you acquire and retain the right talent for the job.
Business Insurance in Monroe, Michigan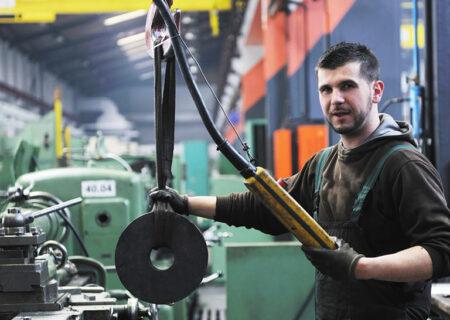 Business insurance often extends beyond your home office, worksites, and workers. It also covers your transportation assets. Whether you own a fleet of cars or commercial trucks, you need extensive coverage that protects against occurrences like:
Traffic accidents
Injuries
Vehicle damage
Damage to other parties' property
At Knabusch Insurance Services, Inc., we can handle all of the above! We'll also help your fleet comply with national and state FMCSA regulations.
As the seat of Monroe County, Monroe, MI, bustles with activity and commotion from over 20,000 residents. Locals frequent bars and restaurants featuring live entertainment in their spare time, especially waterfront cocktail joints like The Clamdigger and Don Larson's Bar. You can also enjoy quality time with the family at ULEKstore's Pinball and Classic Arcade.
Whether your business contributes to the local culture or industry in Monroe, MI, it plays an important role in our local economy. Our agents at Knabusch Insurance Services, Inc. want to support your business with comprehensive business insurance options. Contact us to get a quote or to ask any questions.