Life Insurance and Health Insurance In Ida, Dundee, Temperance, Newport, Monroe, MI, and the Surrounding Areas
Of all insurance types, health insurance is perhaps the most critical. At Knabusch Insurance Service Inc., we offer quality insurance options at competitive rates in Ida, Monroe, Dundee, Southeast Michigan, NE Ohio, and the surrounding areas. Whatever your needs, we can help you find the right plan for you.
When it comes to health insurance, you have several options. For example, your business can choose to fully cover the premiums or split costs with the employees. You can also customize your policy to fit your company.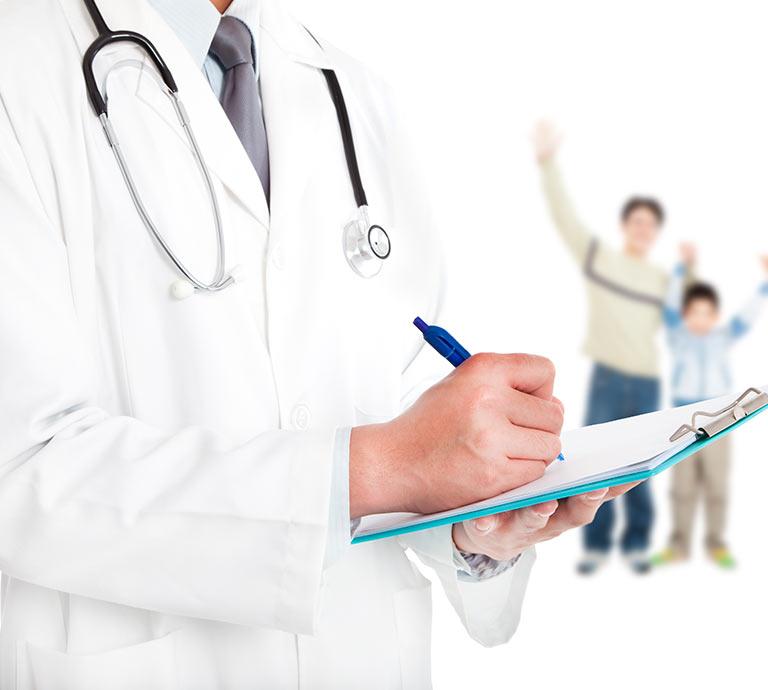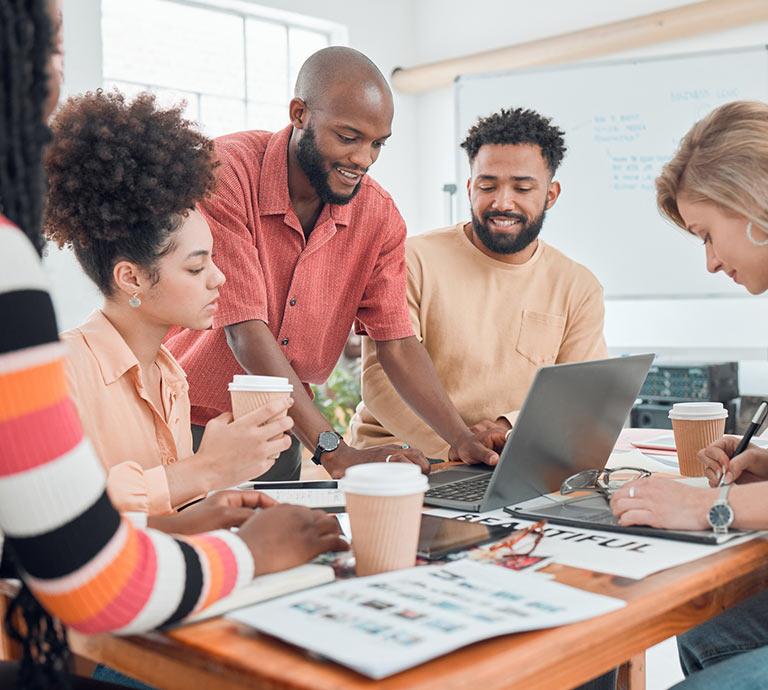 Employee Benefits
Offering benefits through your group health plan is an excellent way to attract new employees and retain current ones. An experienced insurance agent can work with your HR department to determine the ideal coverage options. Some of the most common employee benefits include:
Medical
Dental and vision
Disability
401(k)
Life insurance
Life Insurance and Disability Insurance
You can instantly boost your company's reputation and show employees that you care by adding life and disability coverage to your insurance policy. At Knabusch Insurance Services Inc., we can help you set that up and make it available to your workforce.
Here's how disability and life insurance coverage can help those in Ida, Monroe, Dundee, Southeast Michigan, NE Ohio, and the surrounding areas:
Life insurance: This type of insurance protects individuals and families in case of accidental death. If you or one of your employees dies, the family can receive benefits to help cover expenses.
Disability insurance: Injuries and illnesses can prevent individuals from earning income. Disability insurance provides for those facing such calamity.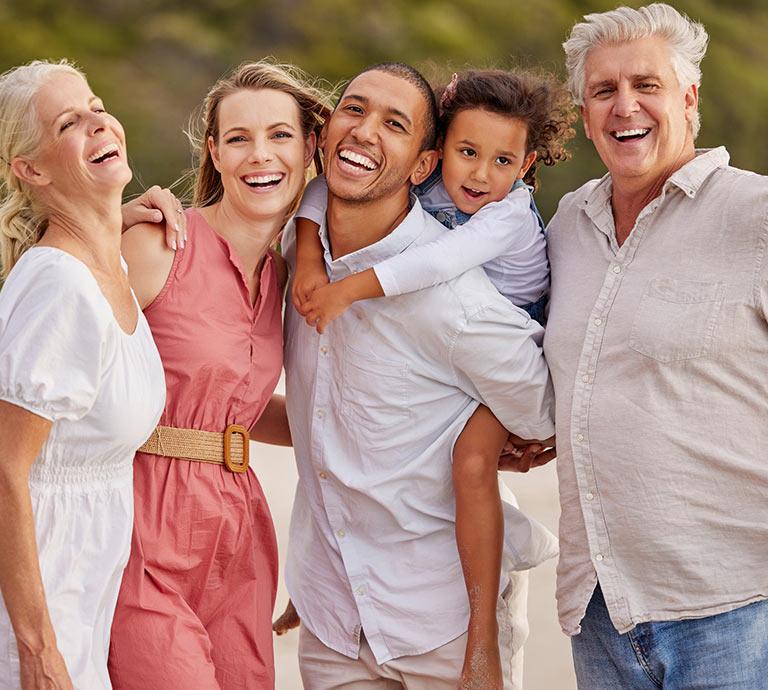 Individual Health Insurance Near
Every person is unique, and your health insurance plan should also be unique. We offer customized individual health insurance plans in Northeast Ohio that meet your needs—however distinct they may be. Our insurance professionals can walk you through your options and help you choose the right plan for your situation.
Do you have questions about your healthcare plan? At Knabusch Insurance Services Inc., we offer guidance on the following aspects of your policy:
Deductibles
Copays
Coinsurance
Out-of-pocket maximums
Discover Your Best Health & Life Insurance Options
Are you looking for a well-rounded, affordable health & life insurance policy you can trust? At Knabusch Insurance Services Inc., our family-operated firm has helped individuals and businesses find the best insurance plans since 1917. Contact us to discover your options in Ida, Monroe, Dundee, Southeast Michigan, NE Ohio, and the surrounding areas.
Life Options:
We can meet your needs for:
Permanent Life
Universal Life
Whole Life
Term Life
Return of Premium Term Life (with this product all the premiums are returned to you at the end of the policy term)
Fixed Annuities
and more
Health Options:
Coverage options include:
Major Medical
Disability Income Protection
Health Savings Accounts
and more.