Business Insurance, Contractors & Small Business Insurance In Newport, Dundee, Monroe, Ida, Temperance, MI, and the Surrounding Areas
Running a successful business takes time, effort, grit, and determination. At Knabusch Insurance Services Inc., we can take care of your protection so you can focus on what matters most. We offer unbeatable business/commercial insurance at competitive rates in Ida, Monroe, Dundee, Southeast Michigan, NE Ohio, and the surrounding areas.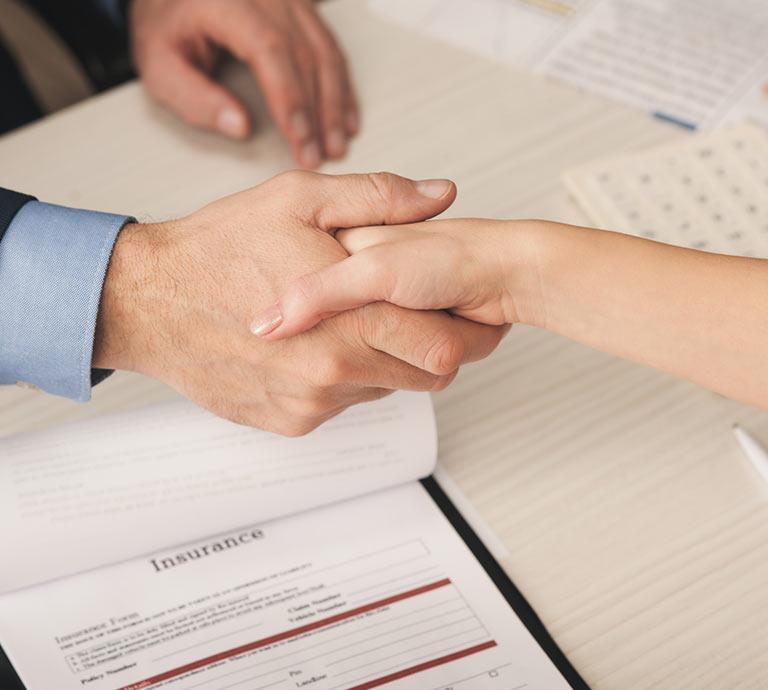 Business Insurance
Simply put, businesses of any size need business insurance. Business or commercial insurance is an umbrella term for various insurance types that protect business owners and their employees throughout the calendar year. These insurance options include:
General Business Liability
Workers' Compensation
Commercial Auto
Business Owners Policy (BOP)
Property and Casualty Insurance
Commercial Fleet Insurance
Does your organization own cars, work vans, or other company vehicles?
If so, you'll want to get commercial fleet insurance. This type of insurance protects your business against financial losses resulting from auto accident claims, property damage, personal injury, and more.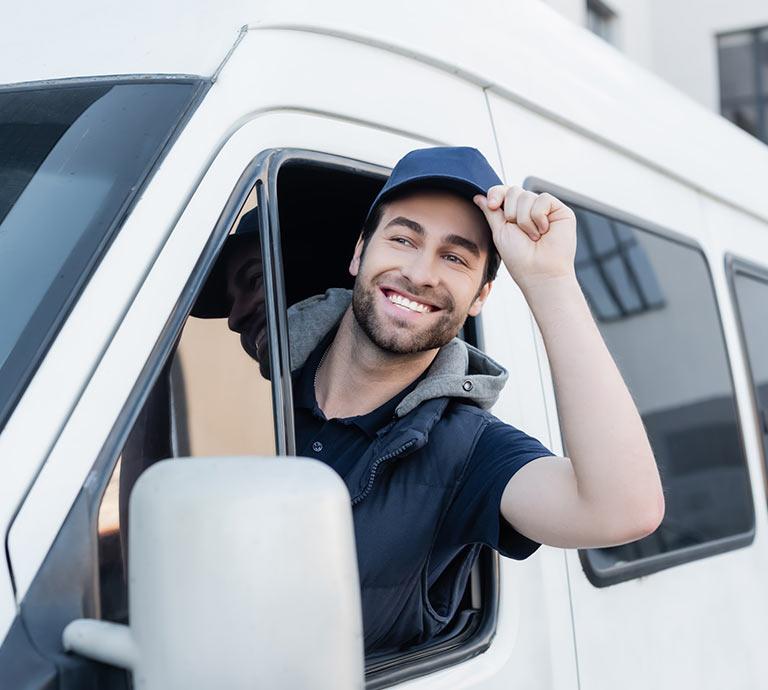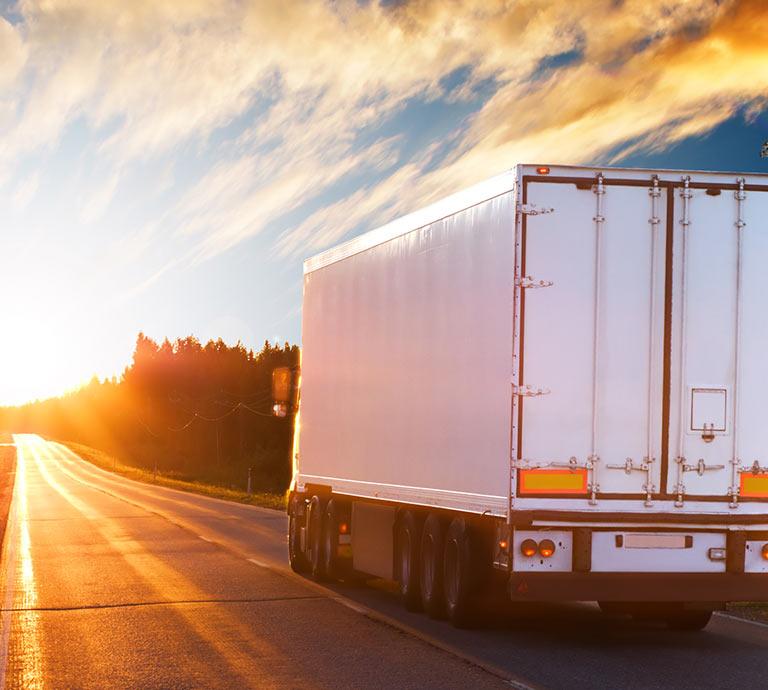 Commercial Trucking Insurance
Truckers get into accidents like other drivers, except trucking incidents are often much worse.
A big rig can cause massive damage and lead to wrongful deaths. At Knabusch Insurance Services Inc., we can help you find the policy you need to stay safe and follow FMCSA regulations in Michigan and Ohio.
Commercial trucking insurance can help keep everyone safe on the road. Some plans cover every type of large commercial vehicle, including:
Flatbeds
Intermodals
Dump trucks
Tankers
Dry vans
Specialty Trade Contractors Insurance
If you own or manage a contracting business, you must look into specialty trade contractors insurance.
Homeowners and other companies will often hire contractors to complete some of the most dangerous jobs, leaving your employees at risk of damaging client property and suffering work-related injuries. You can handle any project safely and confidently with the right contractors insurance coverage.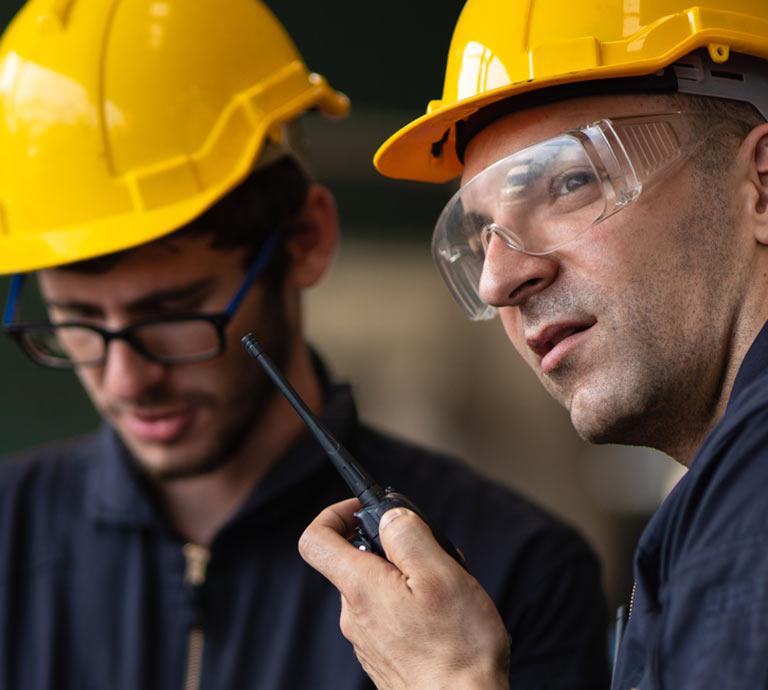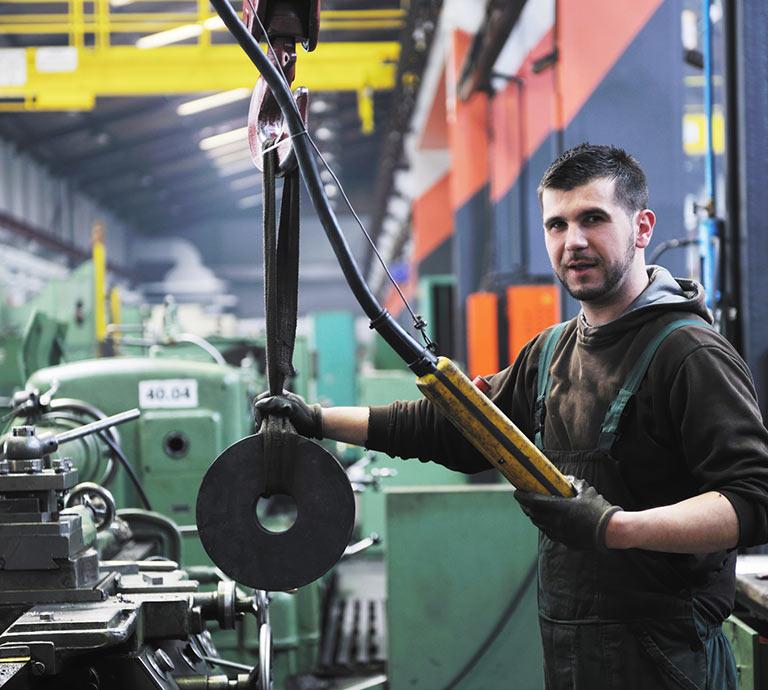 Workers' Compensation
Many U.S. states require all commercial entities to offer workers' compensation.
Workers' comp provides your employees the benefits they need to recover from injuries or illnesses suffered while on the job. This type of business/commercial insurance can help cover the following:
Hospital and rehab expenses
Mobility assistive equipment
Loss of wages and ability to earn
Need Business or Small Business Insurance?
Contact Knabusch Insurance Services Inc.
Knabusch Insurance Services Inc. is a locally owned, family-operated firm. We've helped people like you get the best business/commercial insurance at competitive prices since 1917. Contact us today to discover your insurance options in Ida, Monroe, Dundee, Southeast Michigan, NE Ohio, and the surrounding areas.
Options include:
General Liability
Professional Liability
Worker's Compensation
Garage
Bonds
Errors & Omissions
Builder's Risk Insurance
Garage liability
Mechanic and body shop
Trucking Insurance
Bobcat liability
Cabs and Limousines
Umbrella
Commercial Autos & Fleet
Group Life & Health