Auto & Car Insurance, Boat & Motorcycle Insurance In Dundee, Newport, Monroe, Ida, Temperance, MI, and the Surrounding Areas
Are you looking for an insurance policy to help protect your vehicle? At Knabusch Insurance Services Inc., we provide top-quality auto/car insurance options in Ida, Monroe, Dundee, Southeast Michigan, NE Ohio, and the surrounding areas. We have insurance plans to meet all your needs.
Auto Insurance for Trucks
You'll need truck insurance if you drive a truck or manage a trucking company. Truck insurance is a type of insurance that covers trucks, tractor-trailers, and other large commercial vehicles. In many cases, this insurance coverage helps protect:
Drivers
Passengers
Everyone around the vehicle
The U.S. government requires trucking companies to hold liability insurance for their drivers. If you or your drivers get into an accident on the road, you'll want adequate protection against injuries and property damage.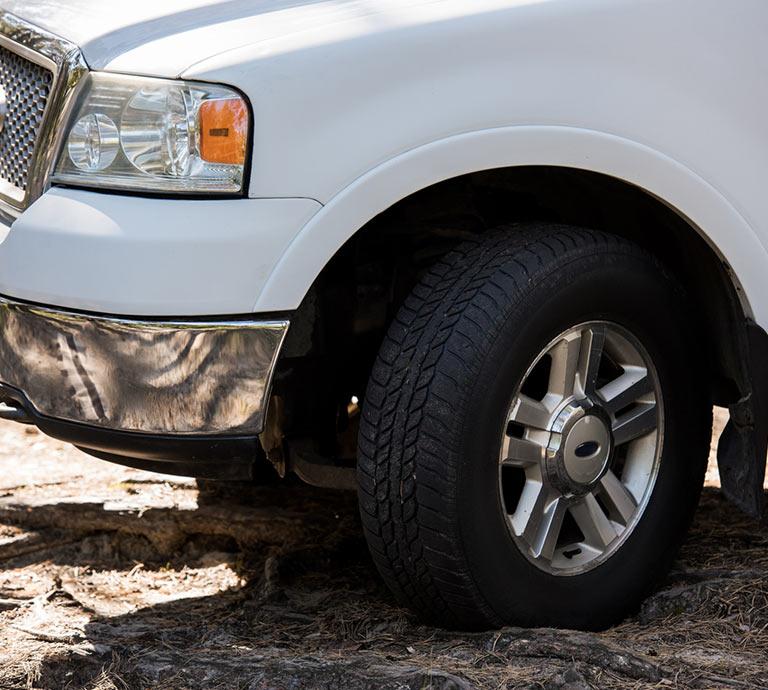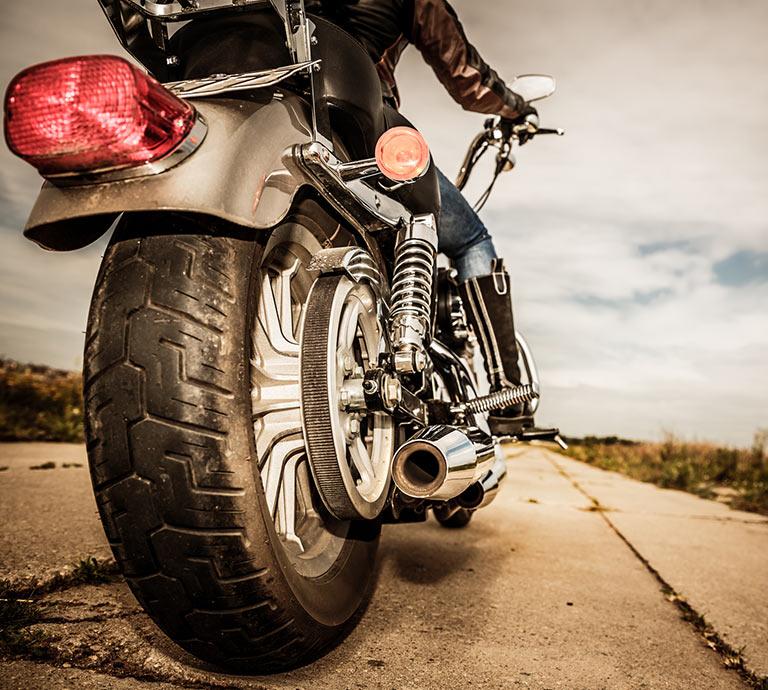 Motorcycle Insurance
Motorcyclists typically don't pay as much for insurance as car drivers because their vehicles are smaller, lighter, and pose less risk while on the road. However, operating a motorcycle without the right coverage plan can be dangerous. At Knabusch Insurance Services Inc., you can find insurance options to cover the following:
Personal injuries
Repair and replacement costs
Roadside assistance
Vandalism
Theft
Personal Watercraft and Boat Insurance
An afternoon on the water can be loads of fun. But accidents can happen anytime if you or other boat operators don't practice safe driving. You'll want a personal watercraft/boat insurance policy before you launch your vessel to ensure well-rounded protection.
With personal watercraft/boat insurance, you can get coverage for damages, as well as personal injury and medical payments for others involved in an accident. Some insurance options will cover the following:
Fuel spills
Wreckage removal
Emergency assistance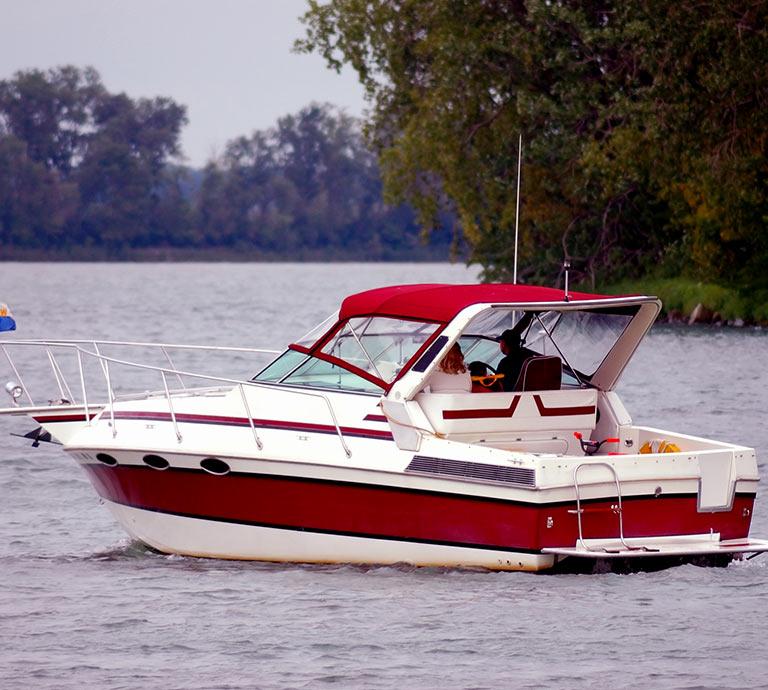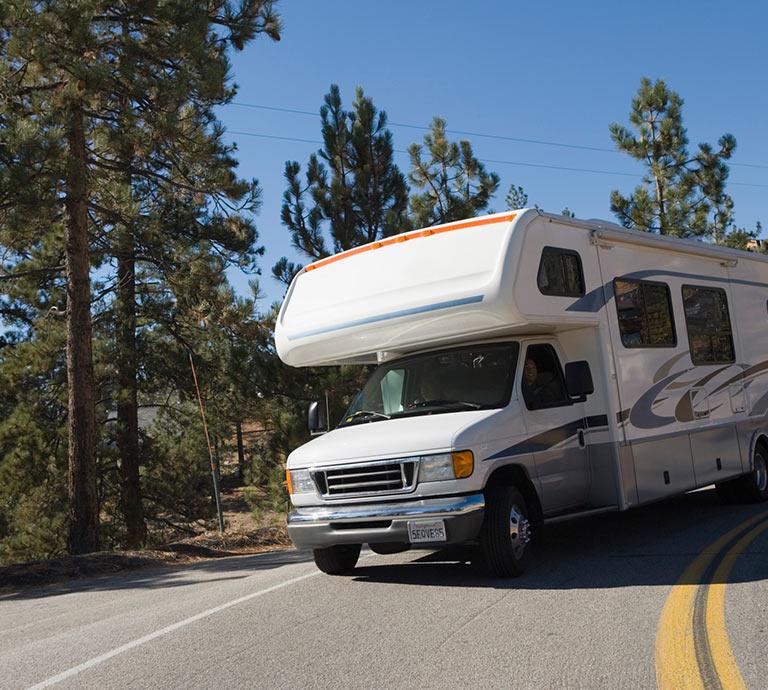 RV Insurance
Do you own an RV and need the right insurance policy to cover it? At Knabusch Insurance Services Inc., our auto/car insurance includes RV insurance. We can help you find the best plan for your needs.
Traveling across the U.S. can be exciting but also dangerous. The vehicle you drive is the same one you temporarily live in, so you'll want to protect it at all costs. RV insurance policies cover a wide range of vehicles, including:
Motor homes
Campers
Travel trailers
Fifth wheels
Find Reliable Auto Insurance Near You
Do you need auto/car insurance in Ida, Monroe, Dundee, Southeast Michigan, NE Ohio, and the surrounding areas? At Knabusch Insurance Services Inc., we've been helping customers find the best insurance plans at competitive rates since 1917. Contact us to get a quote today!
Options include:
Auto
Motorcycle
Boats
Personal watercraft
RV's
ATV's / Off-road vehicles
Trailers
Classic Cars