Home Insurance in Temperance, MI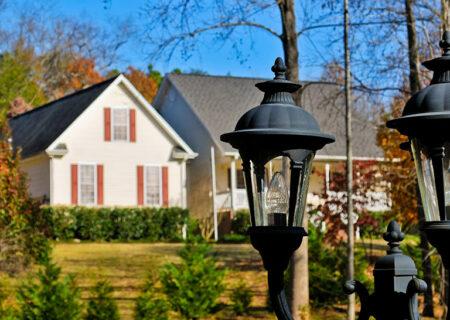 If you've decided to purchase a home and start a family in Temperance, MI, you made a wise decision. You are also likely aware of the challenges that face local property owners from sudden floods, severe storms, and frigid winter temperatures. Our home insurance policies at Knabusch Insurance Services, Inc. can protect you should your valuables and belongings, the structures on your property, or other types of covered loss sustain damage from such disasters.
For over 100 years, our agents have supported residents of Temperance, MI, and surrounding areas following unpredictable weather events. So we'll find the perfect insurance products to support you too. Get your personalized insurance quote online today to start your journey toward the security that each homeowner deserves.
Home Insurance for Temperance, Michigan Homes
Although no one wants to think about the worst-case scenario, a little preparation can go a long way should a natural disaster unfold. Where would you turn for assistance in the following situations?
Roof damage from strong winds or fallen debris
Water damage from flash floods
Frozen pipes from icy temperatures
Extensive personal property loss
With our agents, you'll have peace of mind from comprehensive coverage options at competitive rates.
Homeowners Insurance in Temperance, MI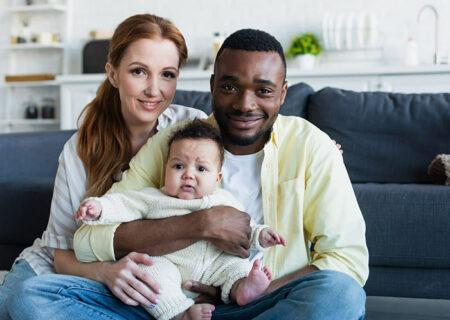 Home insurance for properties in Temperance, MI, isn't just about property repairs and loss recovery. It's also about the homeowners and their families that contribute to the larger community.
Our full-service insurance agency offers both complete coverage plans and individual options. We provide flood insurance that goes beyond structures and belongings. It also protects integral systems like plumbing, electrical networks, and integral home appliances.
You never have to worry about returning home to unpleasant surprises following natural catastrophes. You can purchase comprehensive coverage and homeowners insurance that protects what you value most. Our friendly agents will assist you in choosing flexible coverage that fits your budget and needs.
Nestled in the state's southeastern corner, Temperance, MI, is part of the Monroe County system. With a population of nearly 10,000, its residents enjoy family-friendly attractions such as Duke Petting Farm and Bedford Hills Golf Club. Locals may take occasional day trips to Toledo for other experiences outside their humble yet distinguished town.
Shopping for home insurance in Temperance, MI, doesn't need to feel stressful. Contact our team at Knabusch Insurance Services, Inc. Discover how we can put years of industry and local experience to work for you.