Farm Insurance In Ida, Dundee, Newport, Monroe, Temperance, MI, and the Surrounding Areas
If you need insurance to protect your farm, look no further than Knabusch Insurance Services Inc. We've been in the industry for over 100 years, helping individuals like you get the coverage they need. Our team can get you top-quality farm insurance in Ida, Monroe, Dundee, Southeast Michigan, NE Ohio, and the surrounding areas.
Farm Insurance & Farmowners Insurance
Your farm is how you pay the bills and put bread on the table. If anything goes wrong, such as equipment damage or bodily injuries, you could face severe financial hardship. With a reliable farmowners insurance policy from Knabusch Insurance Services Inc., you can get coverage for:
Barns
Machinery
Crops
Animals
And more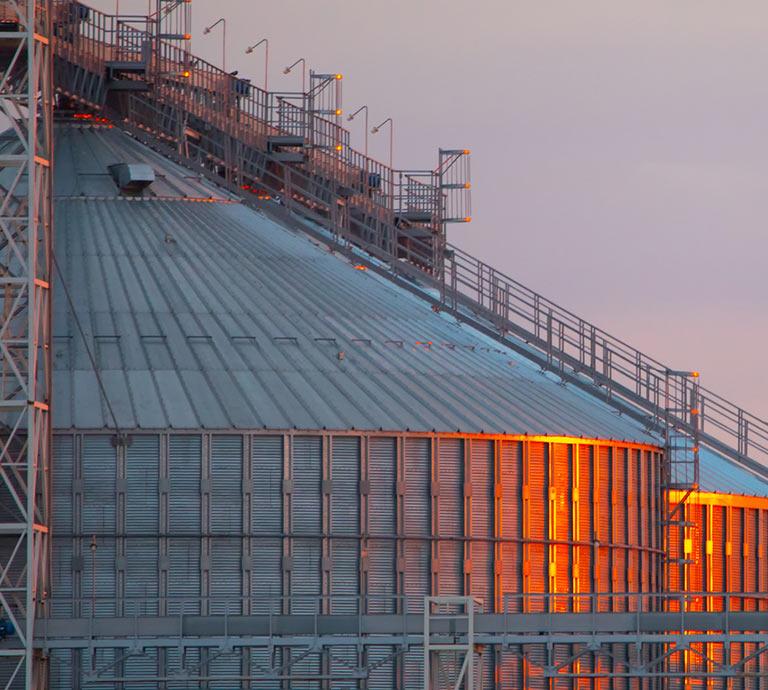 Farm Equipment Insurance
Farming wouldn't be nearly as successful without high-functioning, dependable equipment. You can't afford to have machinery break down. That's why many farmers purchase a farm equipment insurance policy to cover every type of machinery on their properties and protect them from costly repairs and replacements.
Farm Auto Insurance
Like every other vehicle owner, farmers need auto insurance as well. At Knabusch Insurance Services Inc., our various farm insurance options include farm auto insurance. Whatever vehicles you might use on your farm, we can help you choose from the best policies.
Commercial Agribusiness Auto and Fleet Insurance
Do you run a commercial farm with numerous company vehicles and drivers? You should consider getting commercial agribusiness auto and fleet insurance for maximum coverage. If anything goes wrong on the road, you'll want to avoid paying for damages out of pocket.
Farm Liability Insurance
Farm accidents can happen anytime, leaving you and your loved ones with many concerns. Equipment failures and injuries can keep you from earning the income you need to pay for necessary repairs and medical bills. Farm liability insurance exists to help cover the following expenses:
Hospital bills
Damage to other people and property
Attorney and court fees
Equine Insurance
It can take years to care for and train a horse, but all that physical, emotional, and financial investment can go to waste instantly. With equine insurance, you can protect your beautiful animals and help them live long, productive, happy lives.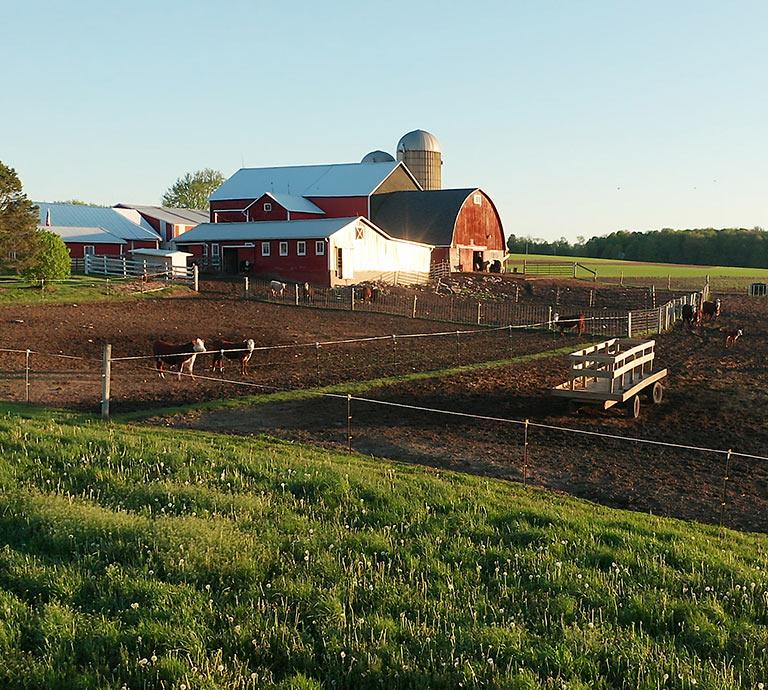 Get Farm Insurance for All Your Needs
At Knabusch Insurance Services Inc., we're a locally owned and family-operated insurance firm. We offer comprehensive farm insurance options at competitive rates in Ida, Monroe, Dundee, Southeast Michigan, NE Ohio, and the surrounding areas. To learn more and get a free quote, contact us today!